If you would like to receive the exhibition, catalogue and film release membership list please email us and let us know. Thank you.
Our Member subscribers have preview access to each exhibition and Art Fair. They receive an e-catalogue for each artist along with notifications of any films produced plus any offers or invitations.
Fairs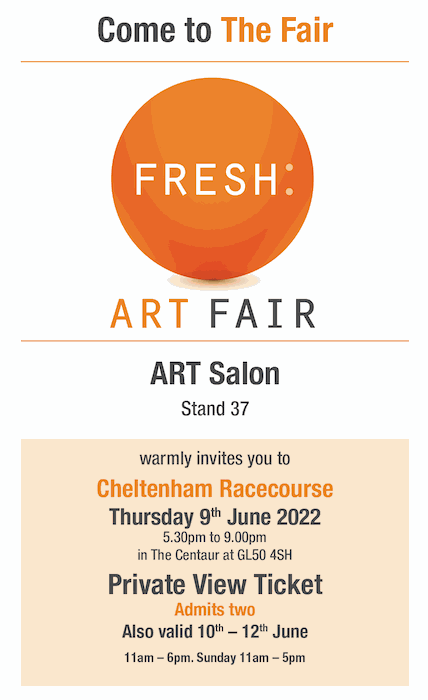 9 - 13 MARCH 2021
London, Battersea
COMPLIMENTARY TICKET CODE: ARSALV
TIMED ENTRY ONLY, Limited Tickets.
typically we will be in:
London
Hong Kong & SHANGHAI
Singapore
New York
Ascot and Cheltenham
EXHIBITIONS & EVENTS



Upcoming
15 JUNE - 31 JULY 2022
Summer Collection
- Catalogue out 15 June. Email for your copy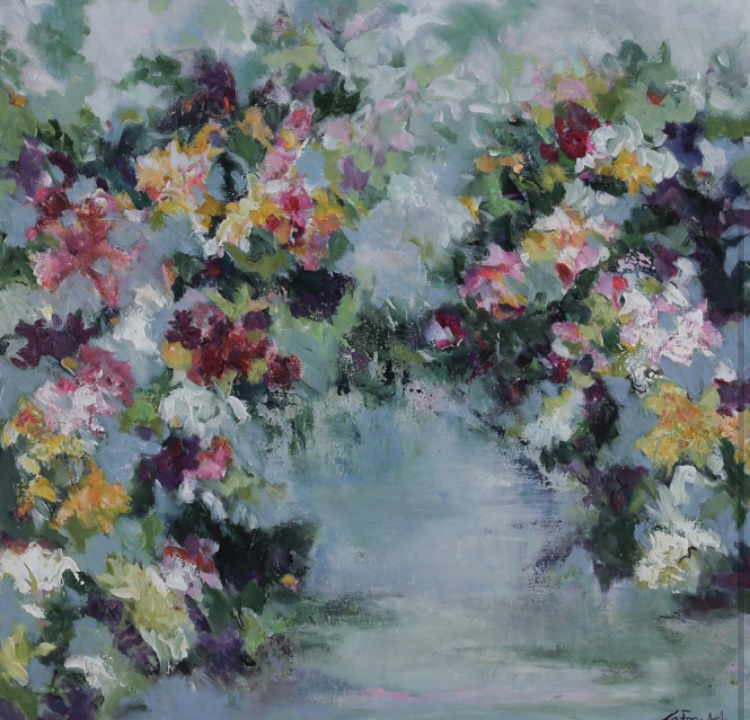 PAST
MAY 2022
Spring Collection
- Catalogue out now. Email for your copy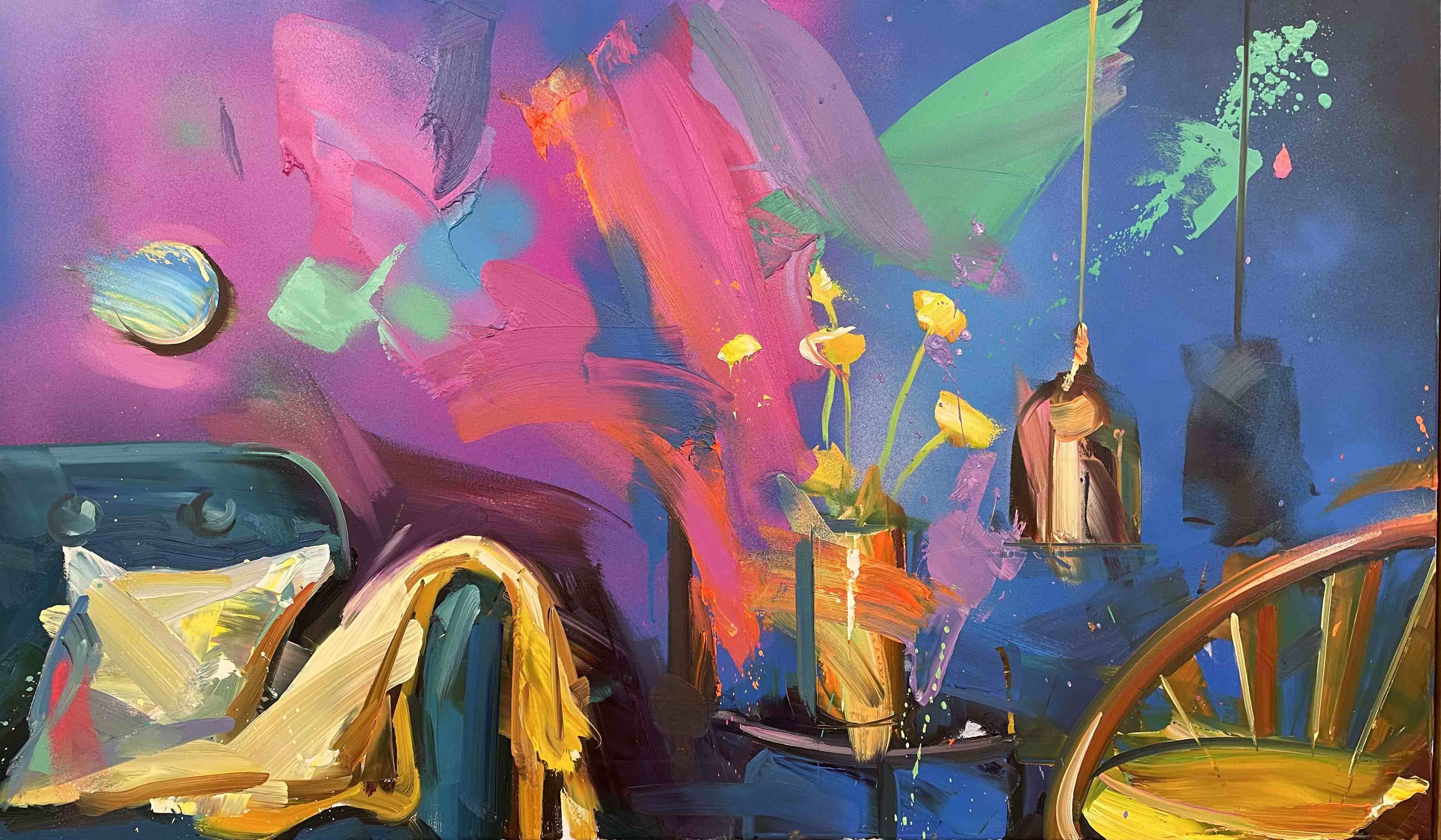 APRIL 2022
Elisa LaFuente- Catalogue out now. Email for your copy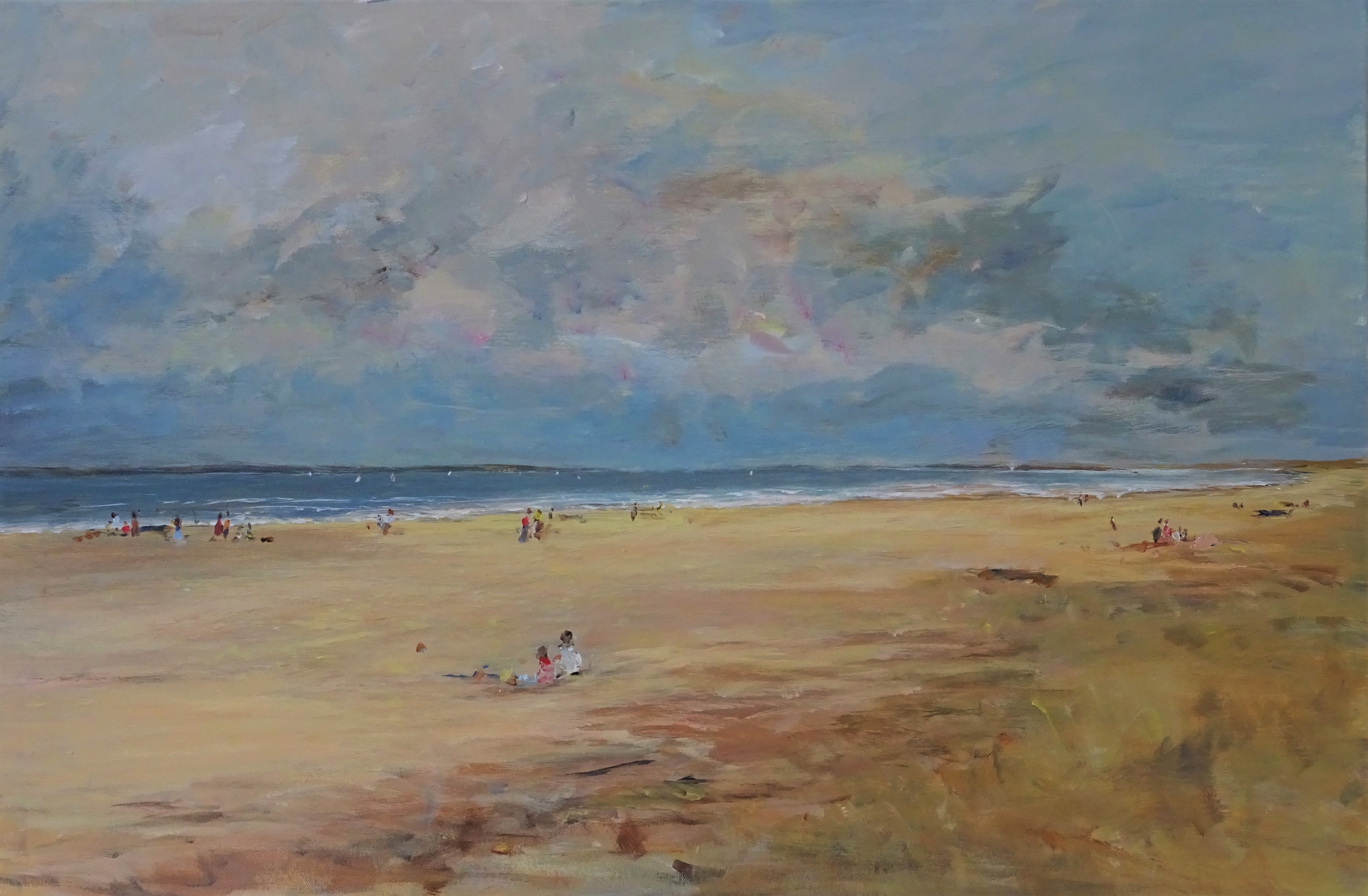 FEBRUARY 2022
3 - 26 FEBRUARY
MILLENA DEMILLE
ARTIST IN RESIDENCE