If you would like to receive the exhibition, catalogue and film release membership list please email us and let us know. Thank you.
Our Member subscribers have preview access to each exhibition. They receive an e-catalogue for each artist along with notifications of any films produced plus any offers or invitations.
Fairs

9 - 14 MARCH 2021
London, Battersea
COMPLIMENTARY TICKET CODE: ARSALV
TIMED ENTRY ONLY, Limited Tickets.
typically we will be in:
London
Hong Kong & SHANGHAI
Singapore
New York
Ascot and Cheltenham
EXHIBITIONS & EVENTS



Upcoming
END OF JANUARY - DETAILS TO FOLLOW
OUR VERY POPULAR ANNUAL PRINTS AND STUDIES COLLECTION IS RETURNIGN AGAIN FOR 2022.
PLEASE NOTE THIS EXHIBITION IS NOT ONLINE. IT IS A CASE OF COMING TO THE GALLERY AND UNCOVERING YOUR TREASURE FOR YOURSELF.
FOR MANY ITEMS YOU CAN MAKE A BID. DEATILS WILL BE RELEASED TO OUR SUBSCRIBERS IN JANUARY.
A WIDE VARIETY OF DECORATIVE PRINTS FOR THE HOME.
A SELECTION OF STUDIES FROM MANY OF OUR ARTISTS AND OTHERS AT PRICES YOU WOULD EXPECT FROM STUDIO AND STUDY WORK.
FEBRUARY 2022
3 - 26 FEBRUARY
MILLENA DEMILLE
THE BATH COLLECTION
18 - 19 FEBRUARY
PREVIEW OF THE LONDON COLLECTION
AS ALWAYS WE WILL BE RELEASING THE COLLECTION HEADING TO NEXT MONTH'S LONDON ART FAIR FOR 48HRS BEFORE SHIPPING.
NOT ONLINE. ONLY IN GALLERY. ONLY 48HRS
MARCH 2022
Battersea Affordable Art Fair
9 - 14 MARCH 2022
EMAIL FOR TICKETS. AUTOMATICALLY SENT TO SUBSCRIBERS (LATE JAN / EARLY FEB)
PAST
ARTST IN RESIDENCE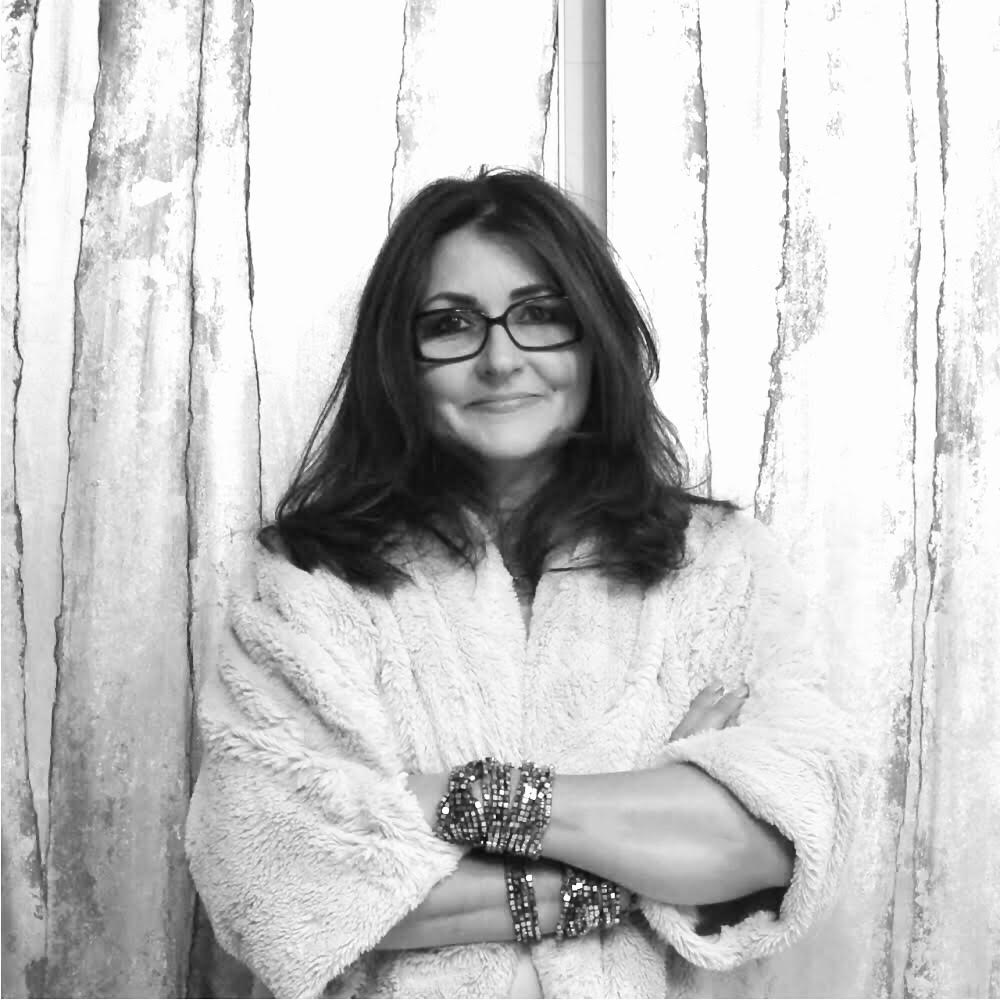 MILLENA DEMILLE
3 November - 20 December 2021
Millena will be in residence in the Bath Gallery, creating her magic, giving talks and running events to create your own piece of Alchemy. Join our Member list for details.
NOVEMBER & DECEMBER
FROM THE STUDIO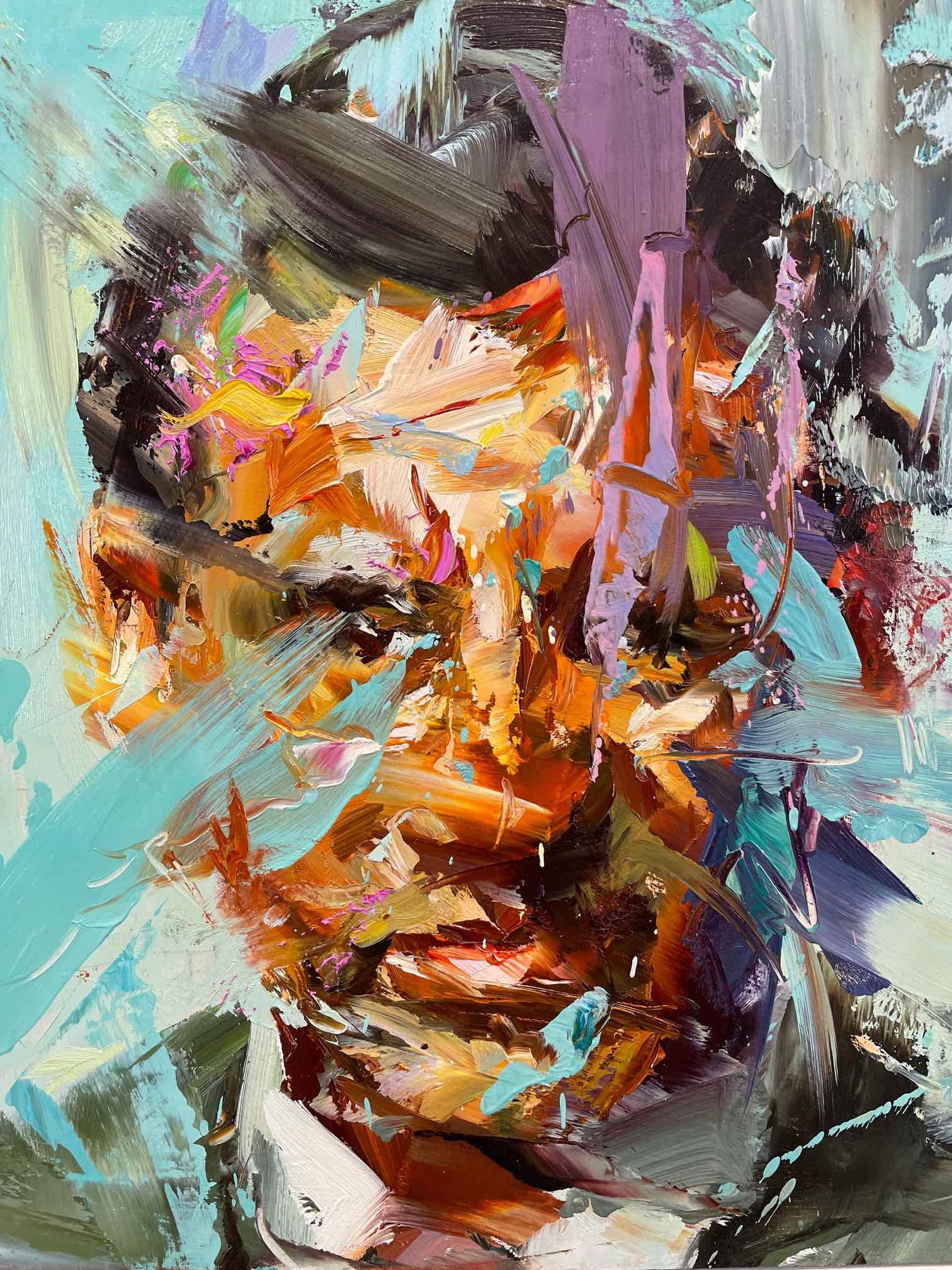 Our now legendary Christmas show rounds up the year with 'smalls' from the 'big' artists of the year. Still included are the show stopping centrepieces but now we include the studies and smaller works at more affordable prices. The gallery walls are stacked and you are welcome to search through at your leisure. 100's of works of art.....we will get you a drink while you work through it!
Catalogue will be released to our member's list with time limited member's prices.
PAST
September
Ben Hughes - SOLD OUT
Returning to the City
JULY & AUgust
Eric Ward - Almost sold out
All At SEa
Opens 1 - 14 July
Paul WRIGHT - SOld out
OUR HOMES - INTERIORS
Preview 14 & 15 July
Opens 16 -28 July
SUSAN CAIRNS - Sold out
FLORA AND FAUNA - STILL LIVES
Preview 21 & 22 July
Opens 23 - 4 JULY
SUMMER EXHIBITION - mid August to mid September
A CELEBRATION OF BRITISH & IRISH ARTISTS THROUGHOUT AUGUST
A COLLLECTION FROM SOME OF THE MOST OUTSTANDING ARTISTS FROM THE UK AND IRELAND.
Millena DeMille
Dreaming - Sea and Landscapes
18 August
AUGUST FOCUS
Introducing Cecilia Cardiff
ROO ABROOK
A COLLECTION OF SMALLER WORKS
18 AUGUST
Summer Exhibition 15 June - 15 August
Judith Beeby 1 - 15 August
Joyce Pinch 15 -31 August
Linda Franklin
Member's Preview: 17 - 19 September
Exhibition Runs: 20 - 29 September
THE ART OF 3 - Millena DeMille, Emma Jean Kemp & Michele Oberdieck
Member's Preview: 10 - 12 September
Exhibition runs: 13 - 22 September
Paul Wright
Member's Preview: 24 - 26th September
Exhibition runs: 27th - 8th October
Roo Abrook & Anne Whyatt
Member's Preview: 1 - 3 October
Exhibition runs: 4th - 10th October
New Gallery Artists
Member's Preview: 15 - 17 October
Exhibition runs: 18 - 28 October
Stephen Bishop & Frances Doherty
Member's Preview: 30 - 31 October
Exhibition runs: 1 - 10 November
FEBRUARY
PAUL WRIGHT
DANCERS
E-CATALOGUE AND FILM NOW AVAILABLE
LINDA FRANKLIN
LANDSCAPES
E-CATALOGUE AND FILM NOW AVAILABLE
MARCH
5- 25 MARCH 2021
EMMA DUNBAR - SPRING COLLECTION
E-CATALOGUE AND FILM NOW AVAILABLE
RICHARD HEEPS - VINTAGE PHOTOGRAPHY
APRIL - END OF LOCK DOWN SALE
MAY
JOYCE PINCH
TULIPS
ROBERT MURRAY
AWAKENING - LANDSCAPES
JUNE
LINDA FRANKLIN
ABSTRACTED EXPRESSIONISM